Encryption debate rolls on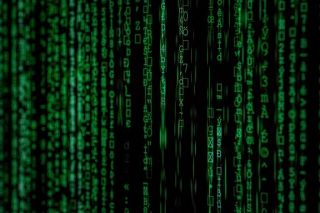 The San Bernardino court case may be over, but the encryption debate is still very much alive.
On Tuesday, representatives from both Apple and the FBI will be testifying before Congress to the Energy and Commerce Committee hearing entitled "Deciphering the Debate Over Encryption: Industry and Law Enforcement Perspectives".
This is only days after the absurd Compliance with Court Orders draft legislation was leaked, which mandates that companies decrypt customer data on request.
It is also soon after WhatsApp announced its support for end-to-end encryption - a significant escalation in the encryption stakes given it has 1 billion users, over 10% of the world's population! There may be a migration of Skype users to WhatsApp as a consequence, given that it is now well-known that the NSA can monitor Skype calls.
In related news, anonymous sources have claimed that the FBI paid professional hackers to get access to the San Bernardino iPhone. Apparently the solution works only on iPhone 5Cs running iOS 9 - a limited segment of the user base. The FBI will have to decide if they will disclose the flaw to Apple. Of course, if they do Apple will fix it, limiting its utility for the FBI in future cases.