New Update for CompleteFTP - 13.1.3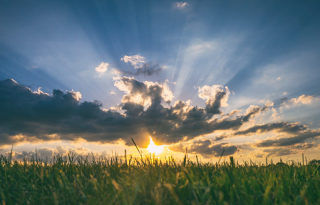 Our next update is ready to go.
Improvements include:
Add 'user matching' option for the SAML authenticator, which causes CompleteFTP to use the settings of the CompleteFTP with the same username as the user logging in via SAML
Fix ConsumeWindowSpace issue with SunOS sftp client
Don't return an error in SFTP when a client attempts to cd to the parent of root (/)
Fix FTPS bug - VMware backup was failing with a decode error
Fix issue of manager hanging on initial connection (introduced in 13.1.2)
View the Revision History.
Ensure your licence is up-to-date - renew now.