We're always improving - CompleteFTP 13.1.1 release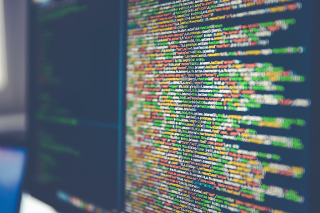 It's only been a few weeks since 13.1.0 was released but we've just released CompleteFTP 13.1.1. No spectacular changes, but a steady improvement of the product in small ways.
For anyone using SAML, we've upgraded our SAML library.
We've made a fix to the Active Directory authenticator, which had a bug. And we've made a minor security fix in the web file manager.

For full details visit our revision history page