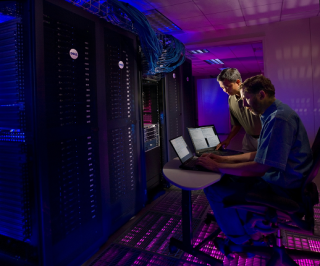 We've recently published some helpful videos demonstrating the various editions of CompleteFTP.
The Standard Edition video demonstrates the overview panel, and how to add users and folders to CompleteFTP.
The Professional Edition video shows additional features, including detailed site configuration options such as port numbers and security. Setting up process triggers and email triggers is shown, as is logging configuration.
Finally, the Enterprise Edition video explains clustering, multiple sites, customization features, and gives a brief explanation of the multi-protocol gateway.
Additional videos that demonstrate different features of CompleteFTP in more detail are planned, and will be found on the EnterpriseDT youtube channel.
We hope these prove useful to those exploring the possibility of using CompleteFTP in their organization.